Our Compliance policy |
Nothing is more important than Compliance !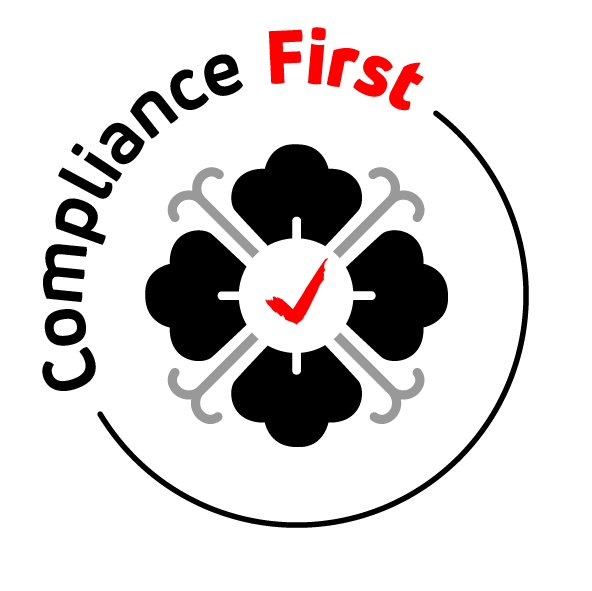 What is Compliance? 
Compliance is more than procedures, it is also values. It is a state of mind.
Maintaining harmony of interests between a company and the public is tantamount to the company attaining "compliance" in undertaking business activities, which encompasses not only abiding by laws and regulations, but also acting ethically and respecting social norms. Only by so behaving can a company engage in sound and fair business practices, ultimately contributing to the benefit of society.
Compliances Rules of Sumitomo Chemical AgroSolutions – Division EMEA
Code of Ethics
Competition Law Compliance Manual  
Charter of the Information System
Best Business Practices
Whistleblower and Open Door Policy
If you feel that you know about behaviours or facts which could adversely affect the company's vital interests or could directly or indirectly adversely affect the company's employees, you have the right to speak-up. You can send an email at sumitomochem.whistleblowernetwork.net
The confidentiality of your report will be guarantee. If you do not respect the following rules, you may not benefit from the whistleblower protection system.
You have to indicate :
Your identity, job title and contact details;
The identity, job title and contact details of the people forming the subject of the report;
The facts, information and any documents you have, whatever their form and media, in support of your report.
You also have the option to report anonymously. See the anonymity policy on the site.