The Sumitomo Chemical's development strategy |
The new Bacillus thuringiensis (Bt) production plant built in the United States in 2014 by Valent BioSciences meets growing world demand.
Recent acquisitions by SUMITOMO Chemical Company and VALENT BioSciences allow PHILAGRO to continue research and development into biocontrol solutions in France:
World leader in pre- and post-harvest products. Acquired by the SUMITOMO Chemical Company.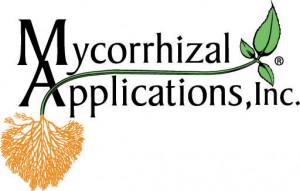 The most commonly-used mycorrhizal fungi inocula in the world.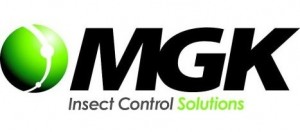 Specialist in natural insecticides.